The network you can trust to build game-changing tech leaders.
At CapHorn, we give entrepreneurs the tools they need to reach their ambitions and build sustainable growth. Game-changing tech leaders are more than ever purpose driven, performance oriented and principles led.
Through our network and our embodied values, we privilege personal connections, partnerships and authenticity in the way we work and assist the startups we fund.
At CapHorn, Corporate Social Responsibility matters: we believe it represents an essential growth lever for entrepreneurs. This conviction has been at the heart of our DNA since our beginnings. Today, this is translated by strong, audacious and meaningful commitments and our wish to permanently improve ourselves.
At CapHorn
We implement independent, mixed, and transparent governance. We are qualified, diversified and passion-driven team that is gathered around common values and shares a positive state of mind. We consume responsively and we are engaged to reduce our environmental impact.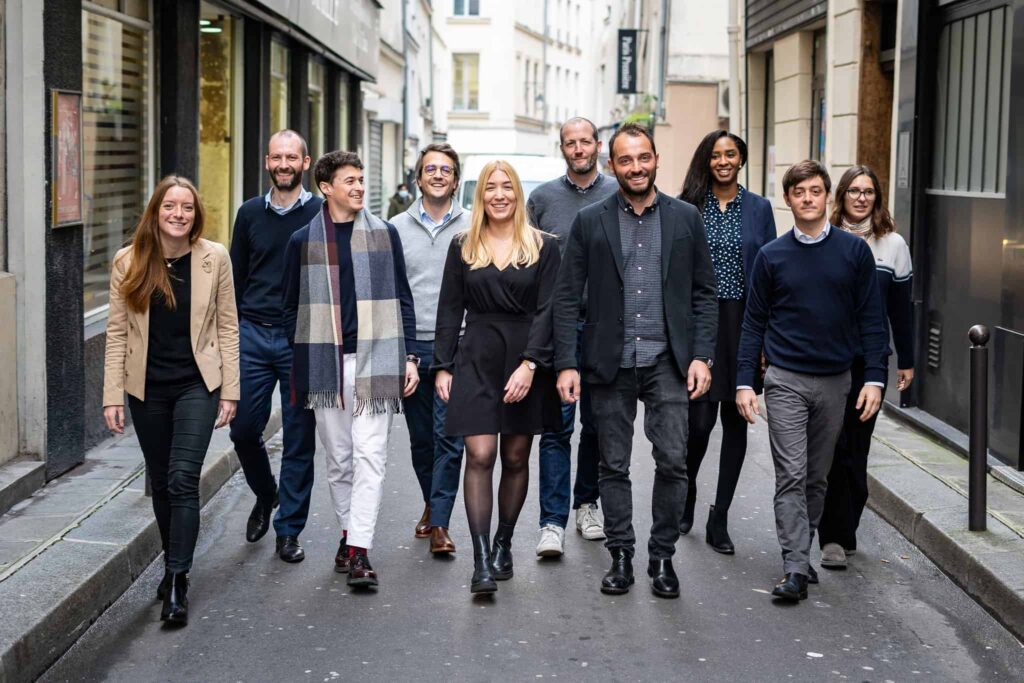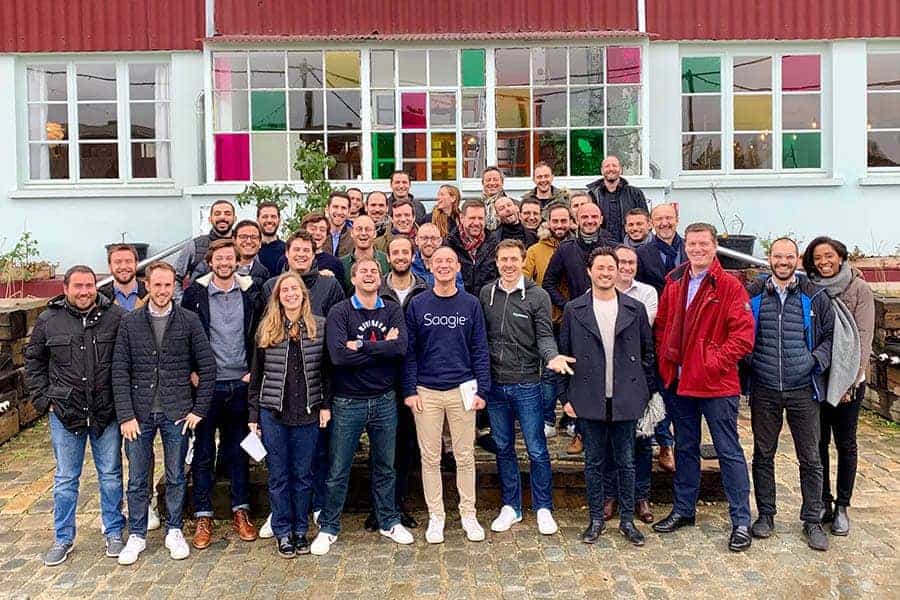 Our relationship with startups 
We collaborate with committed entrepreneurs who are not only aware of Corporate Social Responsibility issues related to their business model, but that will work toward respecting them. We guide our entrepreneurs in the implementation of factual action plans regarding strategic Corporate Social Responsibility issues they will face in their development. What gets measured gets done: we also help them to understand and monitor effectively their Corporate Social Responsibility performance.
Involve our Network
We surround ourselves with qualified and influential CSR experts in the tech ecosystem. We strive to stimulate collaboration and knowledge sharing with all the stakeholders in order to innovate perpetually.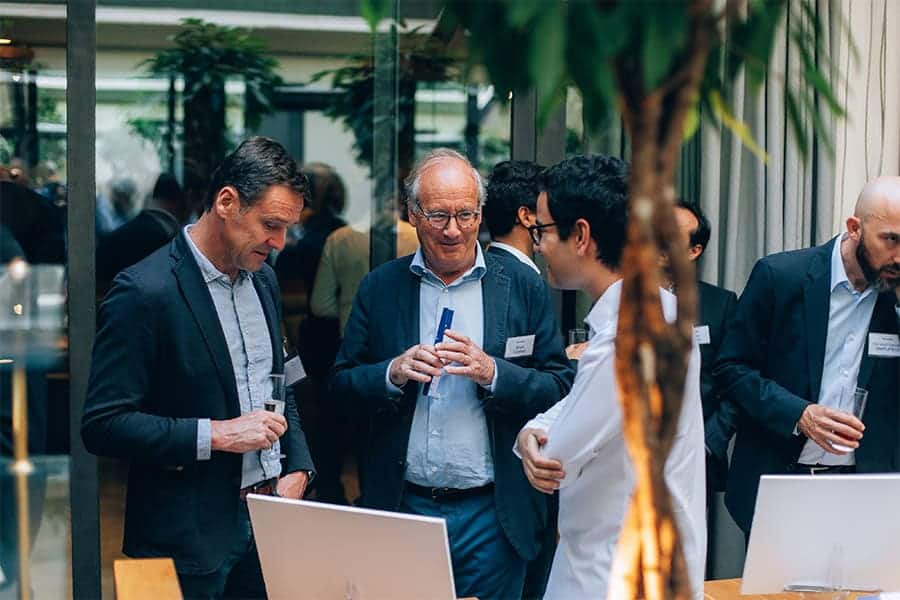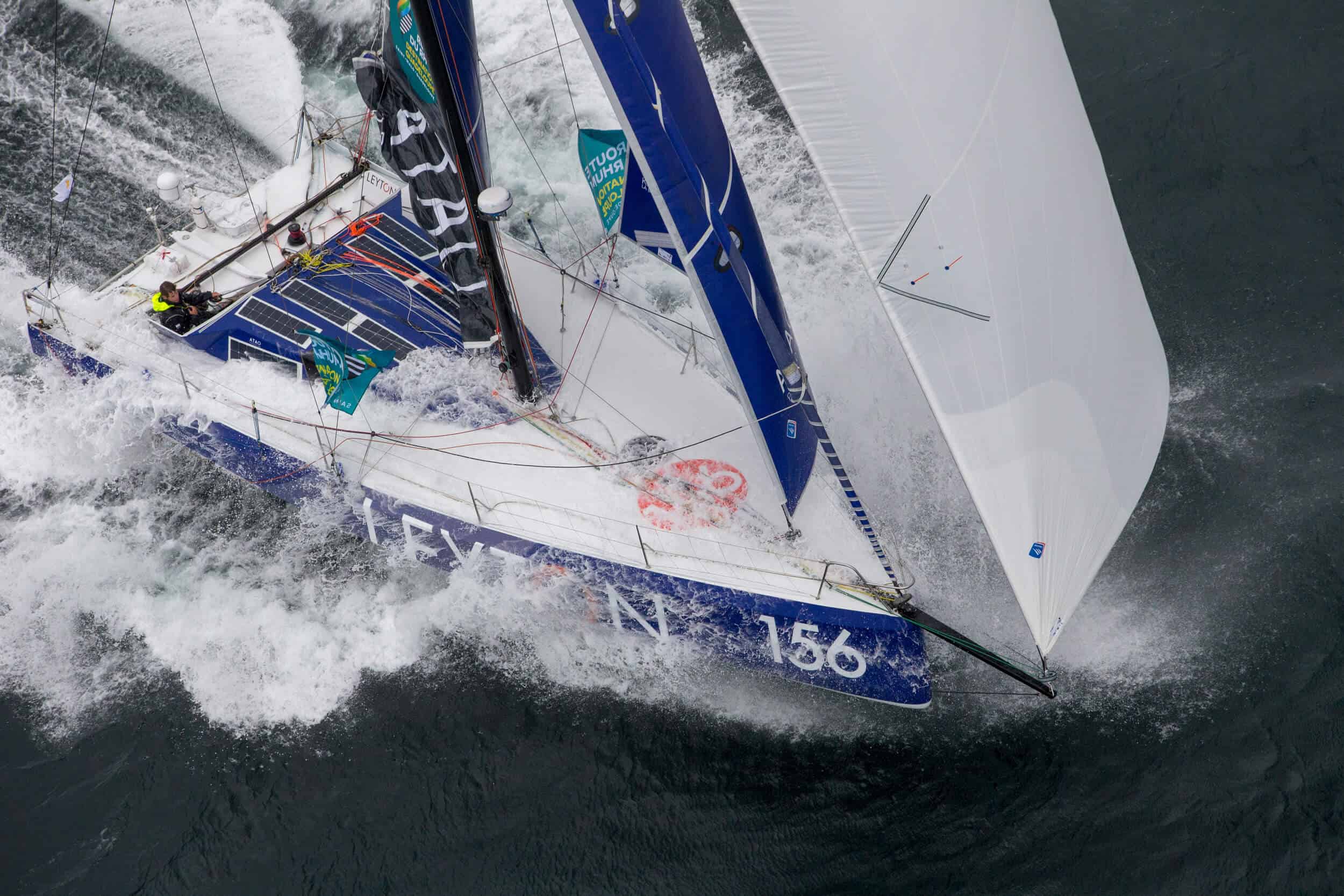 Our engagement
We sponsor Sam Goodchild, a sailor recognized for his commitment to the protection of the oceans.