Cap Horn is a French Venture Capital Fund
INVESTING IN B2B STARTUPS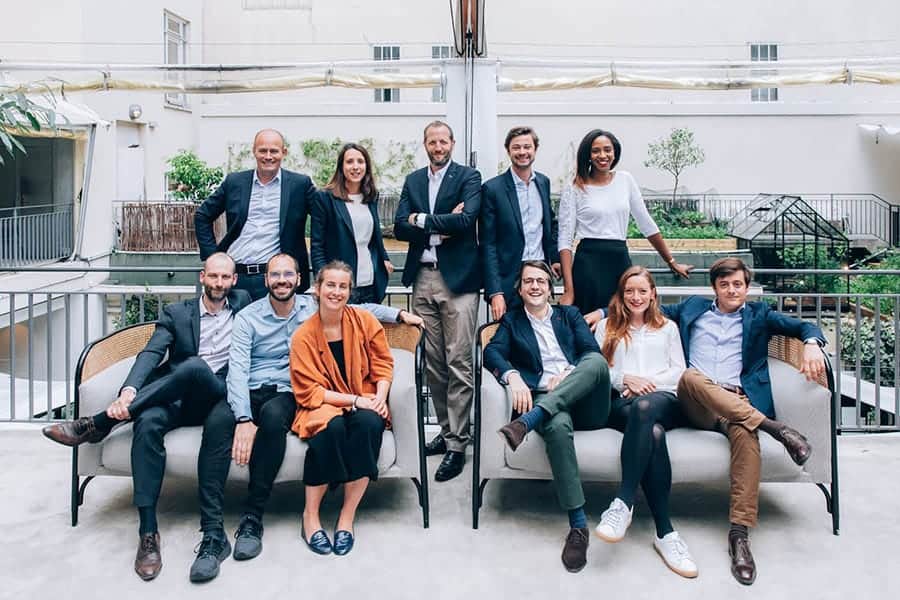 We invest in B2B startups that drive digital transformation
Cap Horn is an independent Venture Capital Firm. We invest in B2B startups that drive digital transformation. We mainly focus on Series A & B in rounds ranging from 2 to 20M€.
Our team relies on its strong network of 250 experienced business leaders (LPs in the funds) to boost our portfolio companies and provide them with direct commercial connections to decision makers.
SIMPLIFIELD ANNOUNCES IT HAS CLOSED A $11 MILLION SERIES A FUNDING
Retail tech startup SImpliField scores $11M Series A to help leading brands replace spreadsheets and paper forms with a smart mobile solution. It will increase hiring in sales, marketing and product development with a strong focus on expanding in the U.S.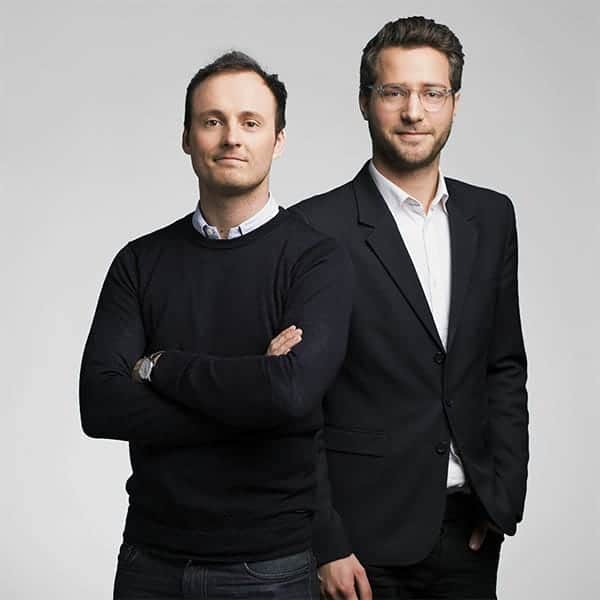 MONTREAL'S POTLOC ANNOUNCES $13 MILLION CAD SERIES A
Potloc, a startup that conducts market research using geo-targeted surveys, has announced its $13 million CAD Series A funding round led by Brightspark Ventures and Investissement Quebec, with participation from return investors Fonds Ecofuel, Cap Horn and Desjardins Capital​.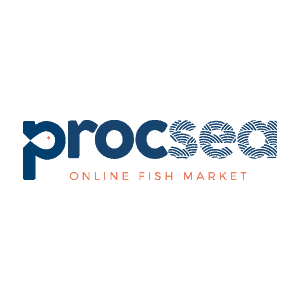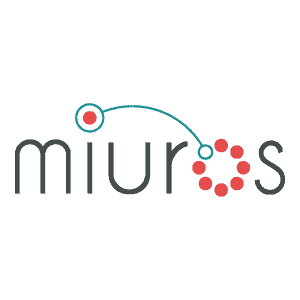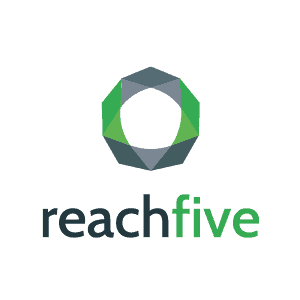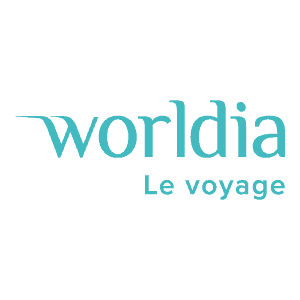 You want to raise funds with us?