CAP HORN VC FUND
TRUST. FUNDING. NETWORK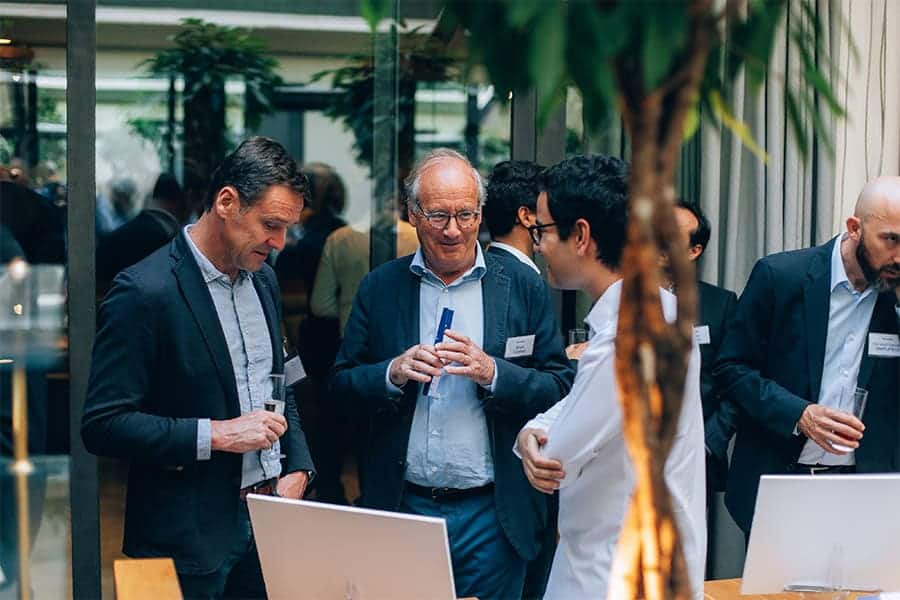 We invest in B2B startups that drive digital transformation
Cap Horn is an independent Venture Capital Firm. We invest in B2B startups that drive digital transformation. We mainly focus on Series A & B in rounds ranging from 2 to 20M€.
Our team relies on its strong network of 250 experienced business leaders (LPs in the funds) to boost our portfolio companies and provide them with direct commercial connections to decision makers.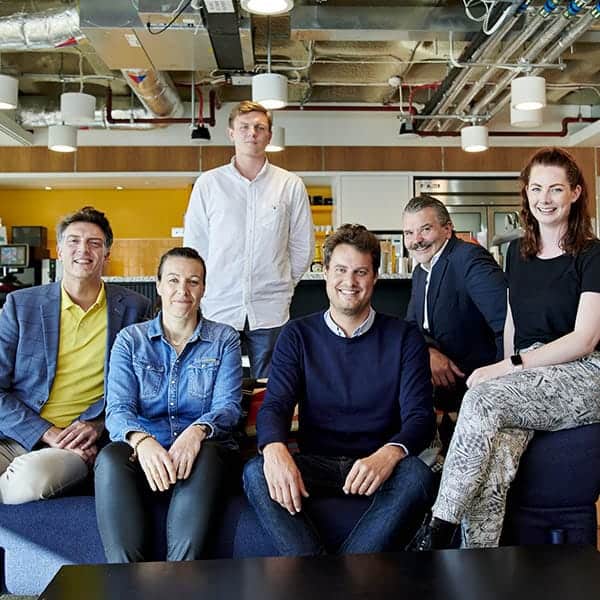 FRENCH RETAIL CRM CRITIZR ANNOUNCES €15 MILLION
Critizr has raised €15 million in a funding round led by 83North, with support from Point Nine, Caphorn, and Runa, to grow its customer relationship management (CRM) platform across Europe.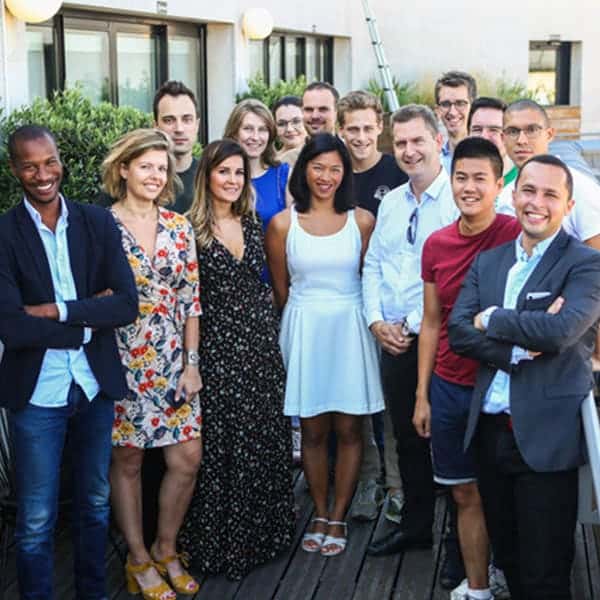 REACHFIVE RAISES $10 MILLION FOR ITS DEVELOPMENT IN EUROPE
French startup ReachFive wants to become Stripe for account management. The company just raised a $10 million Series A funding round led by CapHorn Invest, with Dawn Capital and Ventech also participating — investment bank Avolta Partners handled the fundraising process.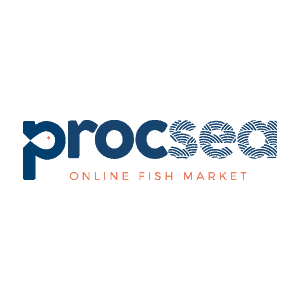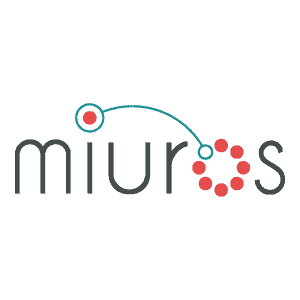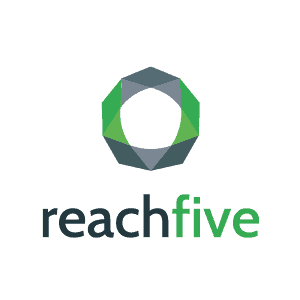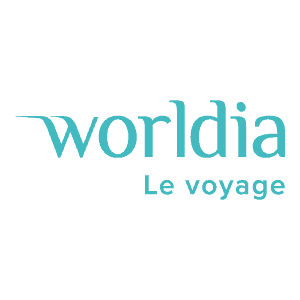 You want to raise funds with us?